Lochan Kumar Hazarika
Founder & Chairman
    He was found the organization on 1st August in the year of 2017. Lochan Kumar Hazarika, is one and only son of Dambaru Hazarika and Arunima Hazarika.
  Having spent many years studying in Guwahati & Arunachal Pradesh, he joined as a sales consultant at Renault Guwahati in the year of 2012. After 9 months worked over there, he received an offer as a Territory Manager (Sales), for North Eastern region from Manupatra Information Solutions Pvt. Ltd. Almost 7 years worked over there he left the organization and joined as a Managing Director of DLA Labtech.
   Today, as the CEO and Founder of DLA GROUP, he sees himself spearheading the globalization of the company, instituting processes geared towards internationally recognized standards in each aspect of the company's operations with a special emphasis on finance and fund management as well as people management.
    Lochan Kumar Hazarika affirms that the day-to-day work values and practices followed at DLA actually form the core of its competitive advantages: A sharp focus on cost-effectiveness, high levels of employee motivation, an emphasis on customer satisfaction, insistence on high product quality, consistently high levels of customer service and a strong growth orientation.
    He is emphatic about the advantages conferred by vertical integration as well as backward and forward integration as much as possible.
         In the year of 2017, when Research goods trade and commerce had not witnessed the advent of brands and marketing warfare in North East India, Shri Lochan ji, with his vision of the DLA Group set up a small shop in J. B. Road, Jorhat in the year 2017. The urge to create a business around consumer essentials and preferences led Lochan ji to innovate quality and assurance services. Shri Lochan ji took the business forward and tried various blends & formulations for the flavoring of Research Items.
Blending Modernity with Tradition
Blending modernity, technology and tradition, Lochan ji brought the dawn of a new era – to create an enterprise that thrived and helped shape India's evolving business landscape over the years. Lochan ji inherited qualities of high virtues, innovation and aspiration for being the best in the business. He added another 3 lines of business in the Group.
The launch of North Assam first-ever branded Movers & Packers, in 2023 proved a landmark moment in the company's eventual success.
Conquering New Territories
Continuing its pursuit, the Group moved in to the Logistics & Transportation sector. This expansion eventually saw the Group successfully enter the Manufacturing, Packaging, Trading, Agriculture, Automobile and Service sectors as well.
Over five years, the DLA Group has grown from strength to strength. With a constant focus on quality and customer satisfaction, we are excited for the future and look forward to many more years of excellence and innovation.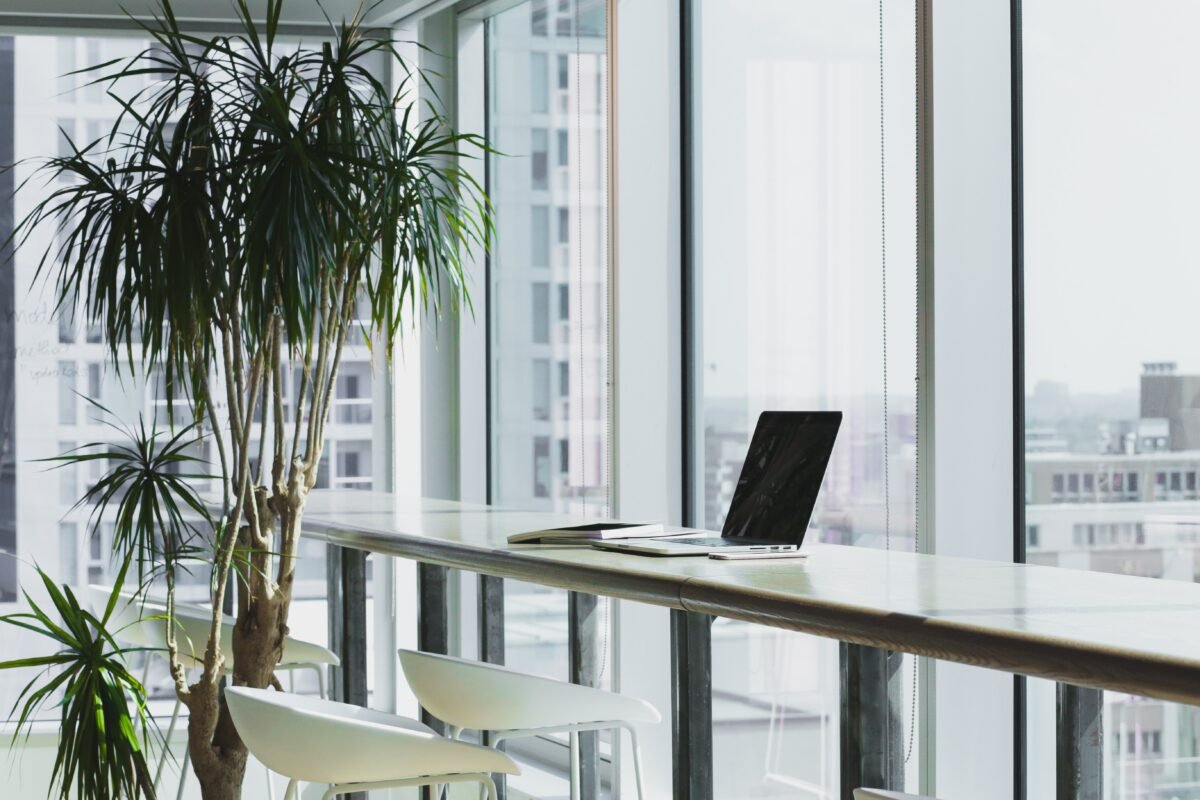 Mr. Dambarudhar Hazarika
Executive Director
         Mr. Dambaru Hazarika is joined DLA Group in 2018 after retired from his job at Madhabdev College (Now Madhabdev University). He joined in Madhabdev College in the year of 1978 as Laboratory Assistant and he retired from his job as a Senior Assistant. His son Mr. Lochan Kumar Hazarika, one of the Founder Directors of the company.
He is on the Board of the company as Whole-time Director, designated as the Executive Director, DLA, since July 1st, 2018. His overall responsibility spans the Marketing Business, Human Resources Management, Research & Technology and Capital Projects Execution. He has been involved with almost all mega initiatives of the group through its growth journey. He had also led a company-wide business transformation initiative, which has resulted in the development of the constitution of DLA – the DLA Management System.
He is a member of the Finance Committee, Stakeholders' Relationship Committee, Risk Management Committee, Human Resources, Nomination and Remuneration Committee and Chairman of the Health, Safety and Environment Committee of the Company.
"Get closer than ever to your customers. So close that you tell them what they need well before they realize it themselves."

"I wanted to understand the secrets behind my chemical experiments and behind the processes in nature."

"The real test is not whether you avoid this failure, because you won't. It's whether you let it harden or shame you into inaction, or whether you learn from it; whether you choose to persevere."
"Social media is the ultimate equaliser. It gives a voice and a platform to anyone willing to engage."